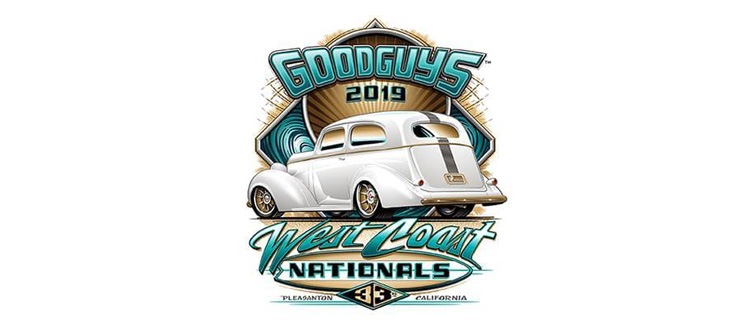 Upcoming Good Guys Car Shows Brings Thousands to Pleasanton to View Classics
The 37th Annual Goodguys West Coast Nationals car show is coming up this week Aug. 23-25 at the Alameda County Fairgrounds in Pleasanton. We are usually booked out a year in advance for the show, and our entire town is filled with visitors.
Goodguys brings more than a hundred different displays and exhibits, featuring more than 3,000 rods, customs, classics, muscle cars and trucks through 1972. During the event, visitors also will get to see the crowning of America's most beautiful street rod and the "All American Sunday," welcoming American made or powered vehicles.
To rev up the interest, organizers put on the Goodguys Autocross, with a 16-car "West Coast Shootout," and a tire smokin' burnout competition. Tickets for the Autocross are available online at the Goodguys website.
Even if you're here just for the show, there will be plenty of things to do in and around downtown Pleasanton, too. Many are within walking distance of The Rose Hotel. If you couldn't book a room, you can still stop by and enjoy a nightcap in our bar.
For grownups, before or after the car show, there will be wine tastings and tours, just as the wineries are beginning to assess this year's vintage on the vines.
Even better, within walking distance there are nearly a dozen restaurants and tasting rooms ready to demonstrate and discuss this year's crop – and last year's results.
Reach us by emailing info@RoseHotel.net, calling (925) 846-8802, or stopping by to visit at 807 Main St., Pleasanton, CA 94566.