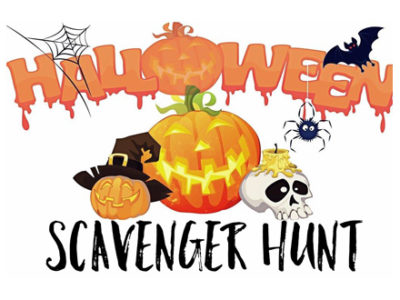 It's October in Pleasanton, and we are all set for a month full of serious fun. Seriously. From the Haunted Pirates of...
Continue Reading
It's such a great month!  Seriously, September can be one of the best times for a weekend getaway in Pleasanton. The weather...
Continue Reading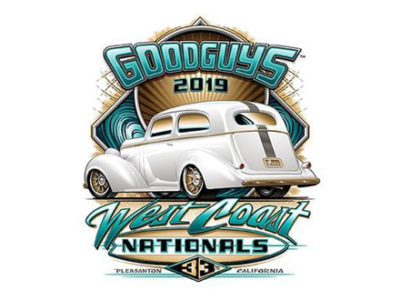 The 37th Annual Goodguys West Coast Nationals car show is coming up this week Aug. 23-25 at the Alameda County Fairgrounds in...
Continue Reading